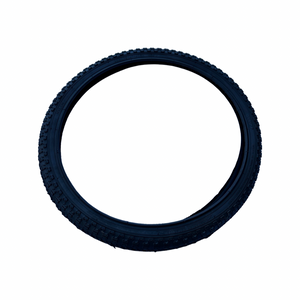 20 inch rear tire (only) for our Booyah Child, Large and Cargo Stroller.
Regular price $35.00 Sale
This is just the tire only.  This is our 20 inch tire.  This fits our Child, Large Pet and Cargo stroller.  This will not work with the Medium, Small or Extra Large Pet stroller. 

Be the first to share your unique experience using the product.